Maguntsche: Chapter One
Announcing Maguntsche: Remastered!
---
Hello everyone! Today, I have some exciting news for everyone!
As you remember, Chapter One was part of a community game jam for Halloween last year. Being my first jam entry, it has never really been updated appropriately in a way that some of the main issues present would be fixed. Therefore, for the anniversary of the first game, I would like to introduce Maguntsche: Remastered.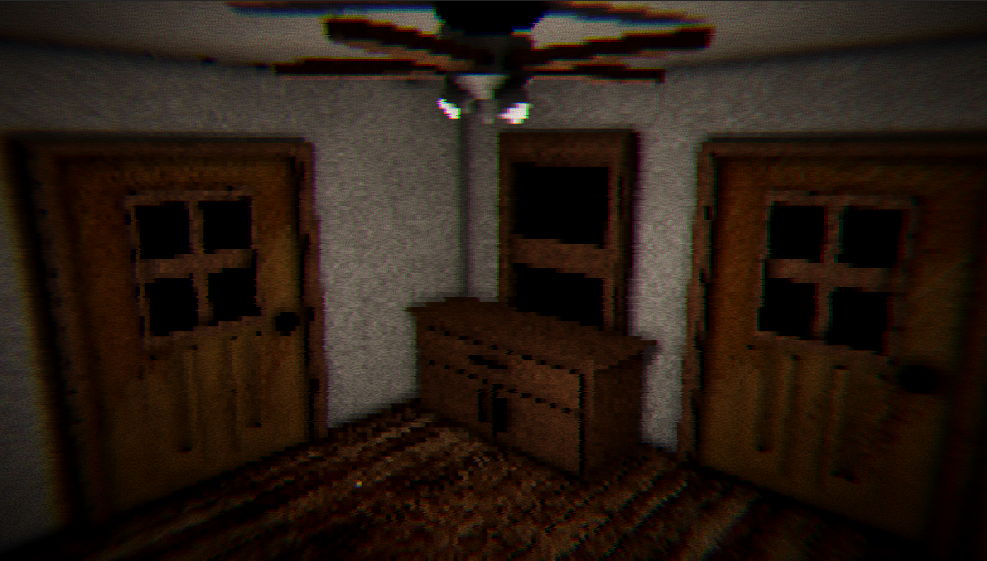 This updated version of the first game is loaded with new content and gameplay improvements! It will launch later this fall alongside of the impending release of Maguntsche: Chapter Two. The documents placed around the map have all been updated to better represent the story as a whole. This update also comes with some major changes to the mechanics of the Maguntsche Demon. New areas of the environment will unlock as you collect Rift Orbs; replacing the artifacts. Therefore, you can all say goodbye to getting corned by Mr. Maguntsche! It will be available on October 1st, as an alternative download on this page. If you would like to see more W.I.P post, I recommend that you follow the official Instagram page for GlassDev Games: https://www.instagram.com/glassdevgames/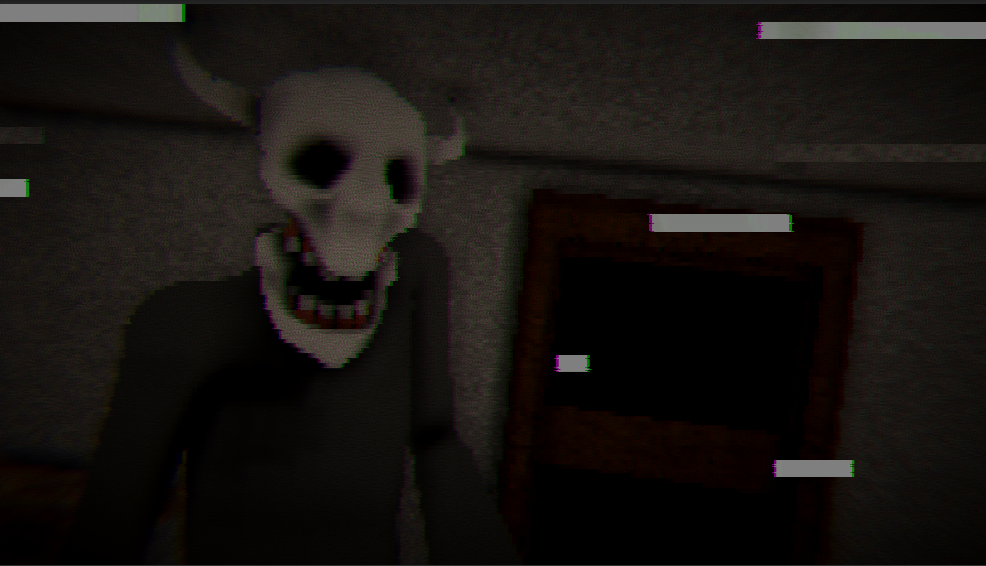 There will also be some visual and performance improvements packed into the update as well. Stay tuned next week for some more information regarding the update as well as the development of Maguntsche: Chapter Two!
Get Maguntsche: Chapter One